What Is This Class About?
For more than 5 years, I've made a living from my Instagram Small Businesses, @potteryforall, @macramemakers, and @pinlord as well as my Medium blog, @theeduardomorales, where I write in-depth articles that demystify how Instagram works.
I sincerely believe that growing a small business on Instagram isn't about being "cool" or "social", it's about understanding how the platform works and learning to execute the activities that lead to growth at a high level.
It's because of that deep belief that I decided to launch this class! In it, I'll teach you the 10 steps that anyone on Instagram can take to grow their small business in 4 weeks.
You'll learn how the Instagram platform works, but most importantly, I'll show you the tactics, softwares and measurement strategies that I've used in order to grow all of my small businesses over the years.
Anyone can do it! It just requires some elbow grease and a willingness to learn!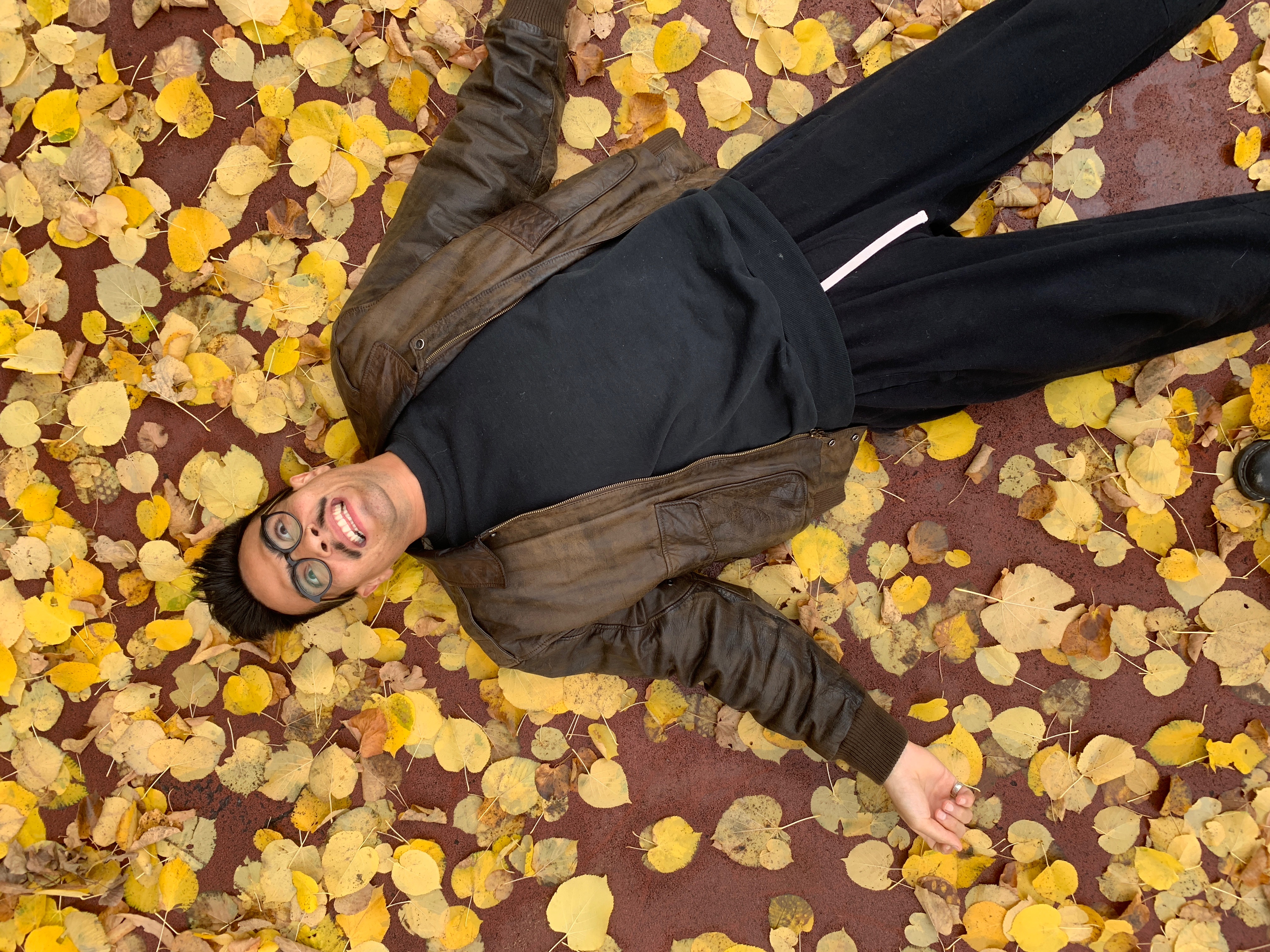 Hi, I'm Eduardo :)
I've spent the past 5+ years of my life earning a living from my Instagram small businesses accounts (@potteryforall, @pinlord, @macramemakers) and have worked with brands like Depop, Nike, Squishables, and several others to help grow their online communities as well as their influencer marketing systems.
I'm passionate about helping other people grow their small business on the platform without having to hire consultants or experts who don't know their business as well as they do.
If you'd like to learn more about my background, feel free to connect with me through my personal Instagram @theeduardomorales or my LinkedIn account.
If you have any questions about this class, feel free to email me at [email protected]
I'd love to hear from you!
What You Can Expect
Through 40+ videos, I'll teach you everything I know about how to grow a small business on Instagram. It'll be focused on the following: 
The simple Instagram Growth Formula that teaches you the ever-green principles behind how a Small Business (or any account) grows on Instagram. 
How to identify what you offer on Instagram. 
How to identify your Target Audience on Instagram. 
How to identify your differentiation on Instagram. 
How to optimize your account's bio, grid layout and content.
How to find your optimal posting frequency (how often you should post). 
How to use the most effective hashtags correctly. 
How to continually increase your engagement and how that increases your business. 
How to reach your target audience through maximizing your daily interactions. 
How to maximize the number of tags you receive. 
In most steps, you'll see a video explaining the Instagram principles of why it is such a valuable tactic, a video showing you an example of how to execute the tactic (this includes the softwares that I use), a video showing you how to measure the tactic's success or failure, and a video answering the most frequently asked questions regarding the step.
Basically, I'll show you the exact process I use every week to grow my own small businesses on the platform.
On top of the class curriculum, you'll also receive the following perks, for free:
The IG Growth Workbook:
A one-of-a-kind workbook I created for this course summarizing all concepts in the class as well as exercises that will help you execute all steps in the course.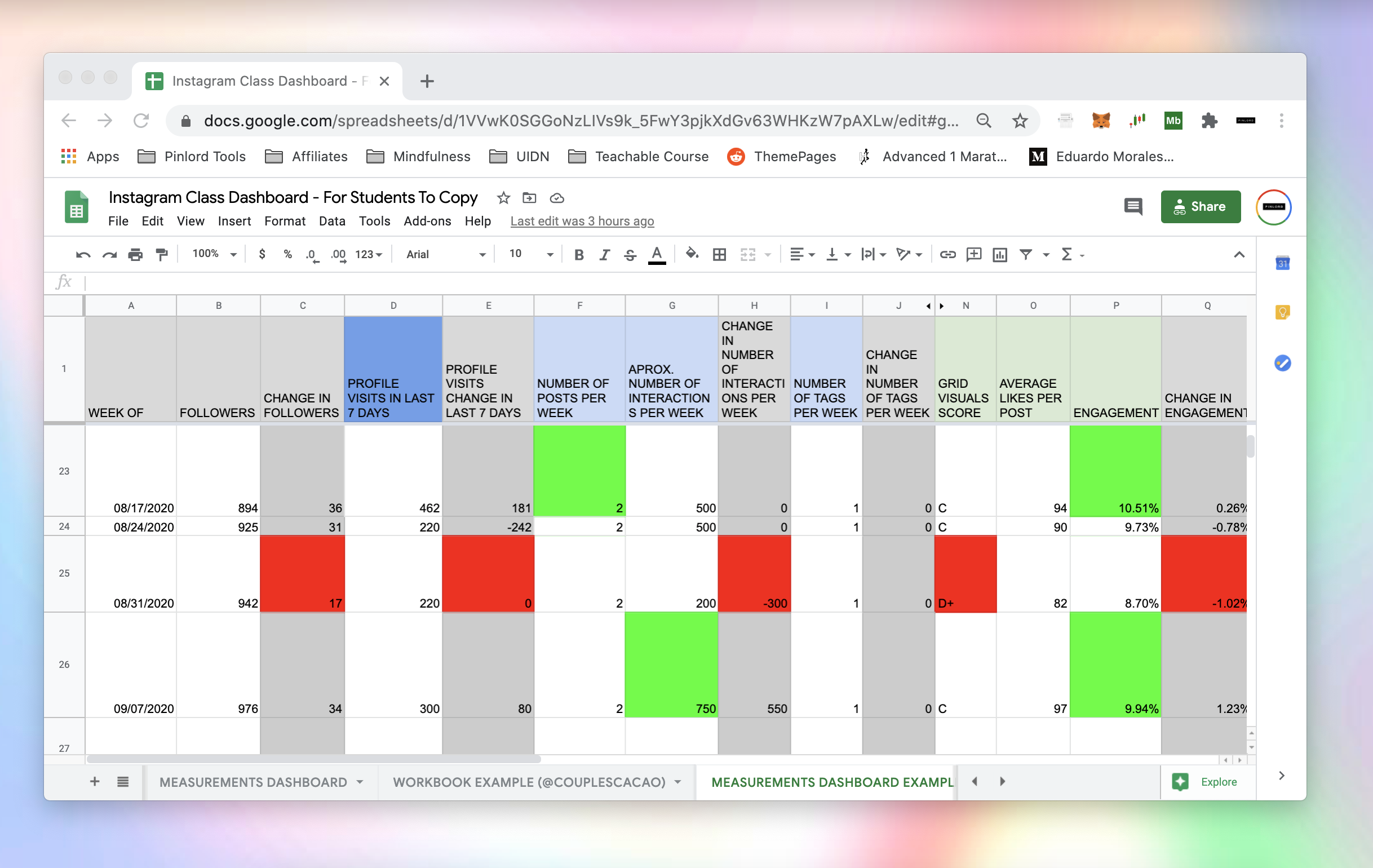 A copy of the one-of-a-kind spreadsheet that I designed to help you keep track of your Instagram metrics so you can understand what activities you're executing well, which one you're not executing well as well as what changed you'll need to make in order to continually grow your Instagram small business. This is the spreadsheet I use to grow my accounts every week.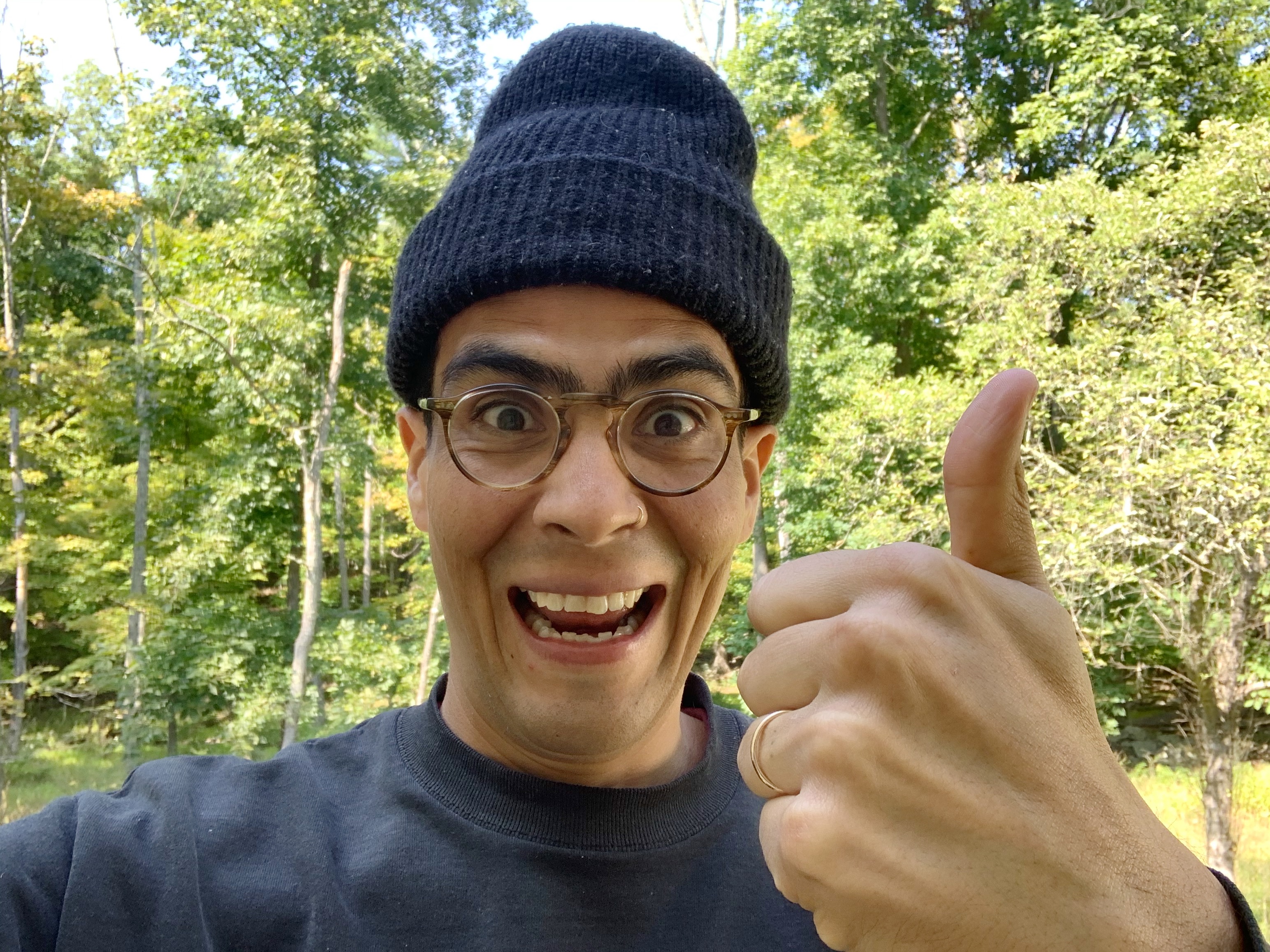 Exclusive access to my live group Q&A Zoom sessions:
Even after you've finished the class, you'll be able to access my live group Q&A Zoom sessions where I'll answer the most valuable questions submitted by present and past students of the class.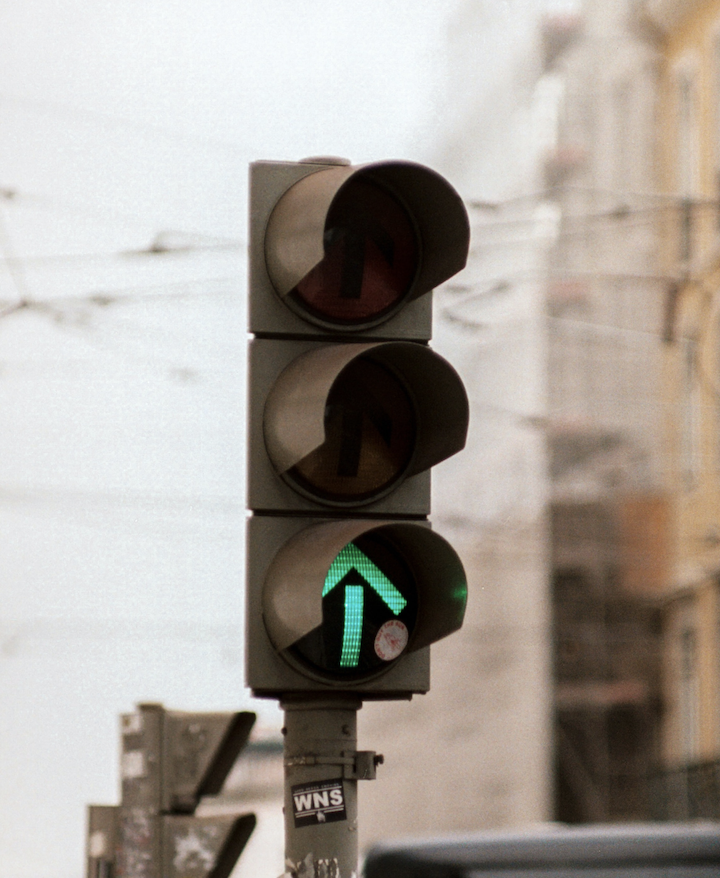 You'll get the most value from this class if you are a current or future small business owner who wants to understand the mechanics of how Instagram growth works, and the activities you need to execute in order to grow consistently and organically regardless of Instagram's latest changes. In it, you'll learn a unique system that will allow you to be your own Instagram expert without needing my advice in the future when it comes to understanding what steps you could take in order to continue growing your business on the app. 
Who This Class Is Not For
Small business owners who don't have a basic understanding of how to use Instagram (how to post, what hashtags are, engaging with other users, what an Instagram niche is, Instagram insights, and basic metrics like traffic, engagement, etc). This class will focus on advanced tactics of Instagram use and does not explain the platform's most basic concepts. You should also not take this class if you're looking for magical "hacks" to earn a lot of money quickly on Instagram. Through my years of experience, I've learned that there are no short term solutions to growing a small business on the platform. The only way to do it sustainably is through understanding how the platform works and learning to execute the most effective growth tactics at a high level.